On our gastronomic journeys through Spain, we dedicate this post to a spectacular, typically Spanish dish known and appreciated all over the world: the Valencian Paella!
On a beautiful summer terrace, accompanied by a good wine or a refreshing beer, a 'paella' is exactly the right dish.
The original, spectacular Paellas Valencianas are from Valencia.
The origin of the paella is, according to early documents, in the area Albufera Valenciana. There are recipes for their preparation from the 18th century.  Even back then, it was called 'valencian paella' and was elaborated in the same way as we enjoy it today.
Basic ingredients of the authentic Paella Valenciana:
Rice (`bomba´, `bahía´ or `senia´)
Chicken
Rabbit
Green beans (`ferraura´)
Large, flat white beans (`garrofón´)
Tomato
Olive oil
Water
Saffron
Salt
Do not miss to taste the authentic Paella Valenciana, cooked by firewood, served in a typical flat, circular pan and eaten with spoons:

If you like our post of 'gastronomic routes through Spain' just share it with your friends. We are looking forward to receiving your feedback!
And now the recommendation for a charming boutique hotel in Valencia to complete your culinary getaway:
Just 200 meters from the Cathedral, this small, charming boutique hotel is set in a monumental building in the heart of Valencia.
What distinguishes this hotel is the successful preservation of the original architecture of the building, with Roman mosaics, parts of the ancient Arabian wall and gothic arches, exquisitely combined with cosmopolitan and avant-garde elements.
Inside is a modern cafeteria with a terrace, where you can enjoy a snack or a cocktail.
The hotel also has a lovely swimming pool with a sun terrace, where you can relax and sunbathe peacefully in the middle of the city.
The 26 comfortable and cozy rooms in a minimalist design are individually decorated. There are some romantic rooms with attic roofs as well as rooms whose bathrooms are equipped with Bvlgari toiletries.
The hotel restaurant 'El Alma del Temple' serves traditional Mediterranean cuisine combined with creative touches.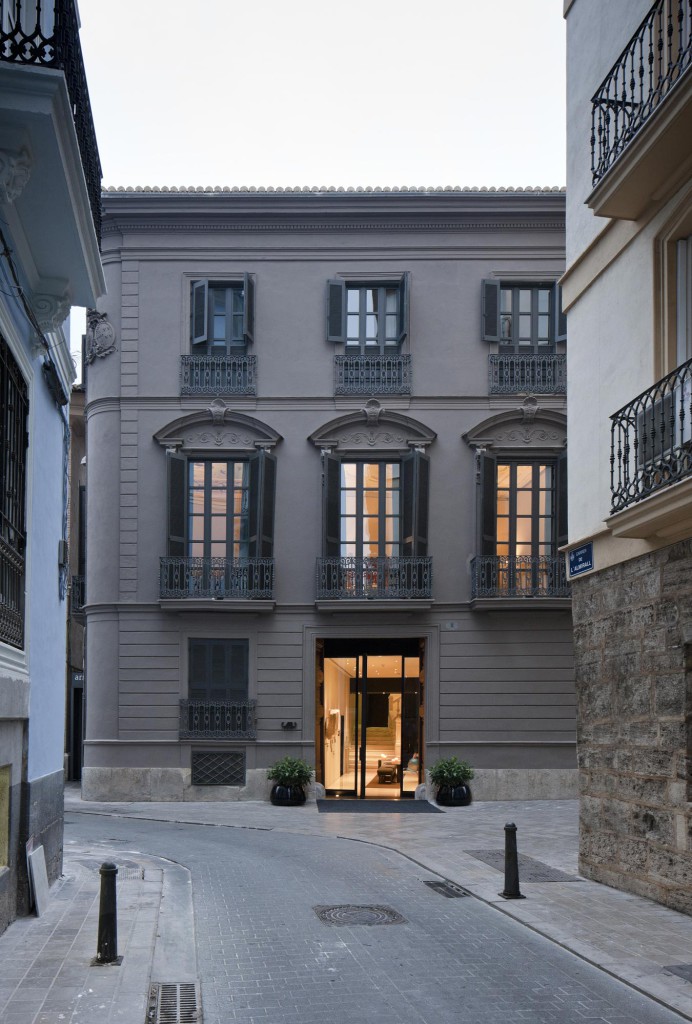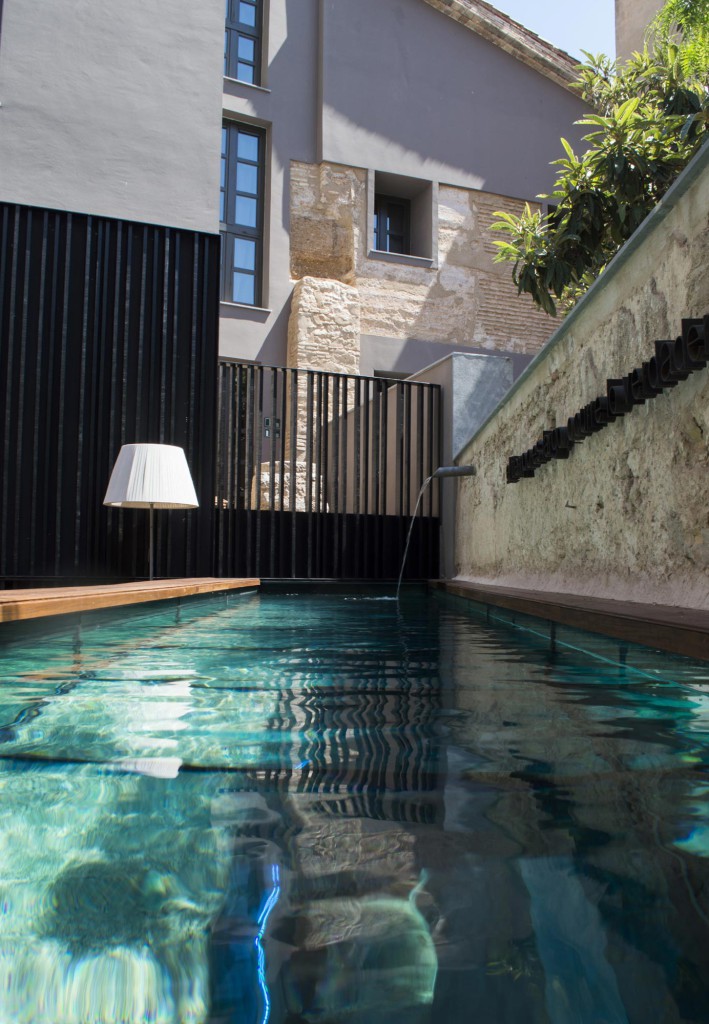 Enjoy your short break in Valencia at Hotel Caro
Follow us on Nomolesten and discover all our charming boutique hotels in Valencia city and many fantastic boutique hotels in the region of Valencia.