Today I propose a getaway for both, young and old, which you realy will enjoy.
You only need to open your eyes wide to discover everything!
Each place is different and from all you can see an original and very personal picture.
Come with us!
The forest `Bosque de Oma´ in the Biosphere Reserve Urdaibai with its unique and attractive landscape is located 40 km away from Bilbao.
The painter Agustín Ibarrola has created a beautiful painting in the Forest of Oma, where art and nature merge and offer us a game of fascinating lights and colors.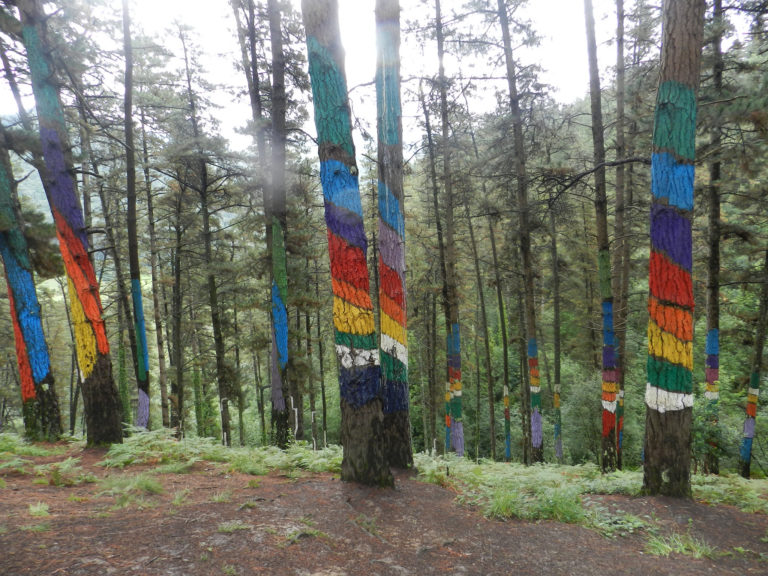 An ideal family trip to experience art on a walk amidst fern and pine forests.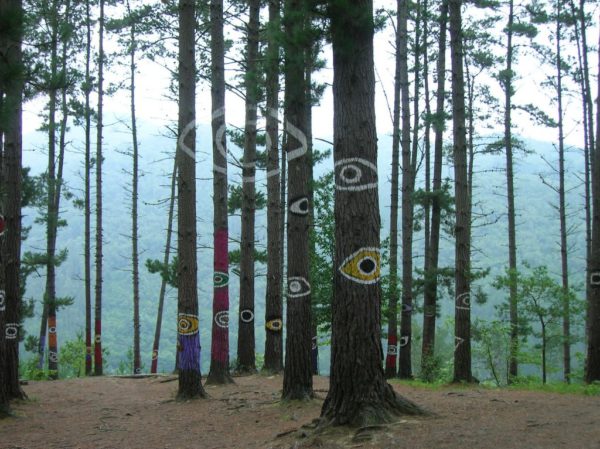 At the beginning of the route towards the forest of 'Oma' do not miss to visit the Caves of Santimamiñe with its cave paintings. Although the main room is currently not accessible due to restoration work, you can simply get into the cave and its sanctuary by means of a great 3D projection in the cave lounge.
Click here in Bosque de Oma or Cuevas de Santimamiñe to get all important information about the tour.
A small and useful advise for your family getaway to the Bosque de Oma: do not show your children photos or even posts before starting your travel, otherwise you will be asked each day anew when it is finally going into this `cool forest´….
And as always, we present you some great boutique hotels near the Forest of Oma to make your trip perfect:
ALDORI LANDETXEA – MUXICA
Only 10 minutes from the Forest of Oma lies this small rural hotel with just 6 rooms.
Enjoy the wonderful surroundings and the Biosphere Reserve Urdaibai from the hotel garden with its spectacular views.
Whether for a family holiday or romantic weekend getaway, you will find both, spacious rooms and a suite with Jacuzzi.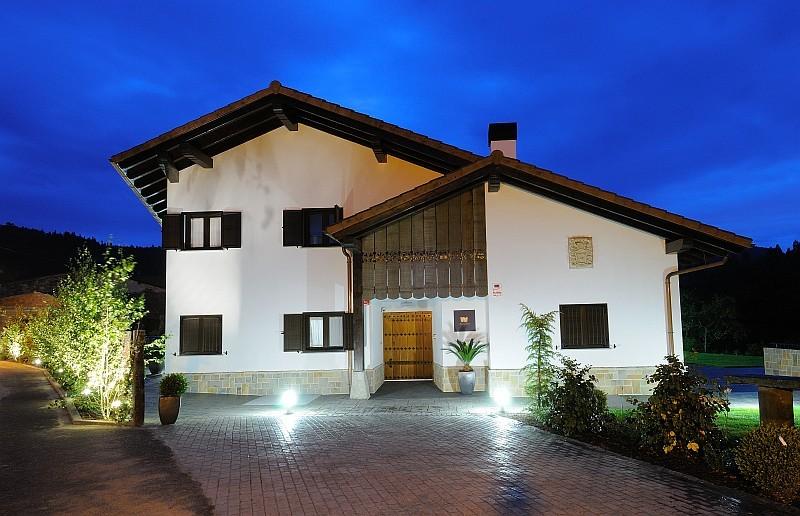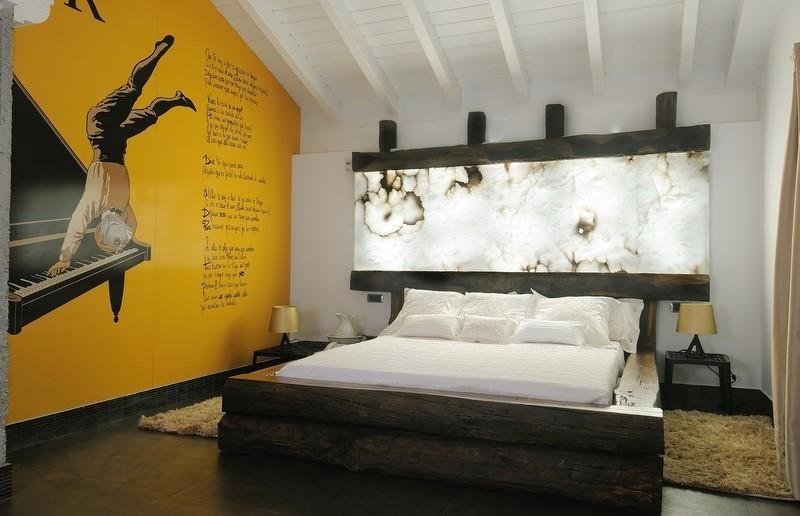 Reserve Aldori Landetxea here.
HOTEL ANTSOTEGI – ETXEBARRIA
This perfect family hotel is located 30 km from the Oma Forest and a truly excellent choice for attractive rural tourism.
In `Antsotegi´ you will enjoy various adventure activities and the natural landscape of the Lea-Artibai Valley.
This stay is also a culinary trip with excellent regional gastronomy and surprises for the little guests.
Visit us with the whole family!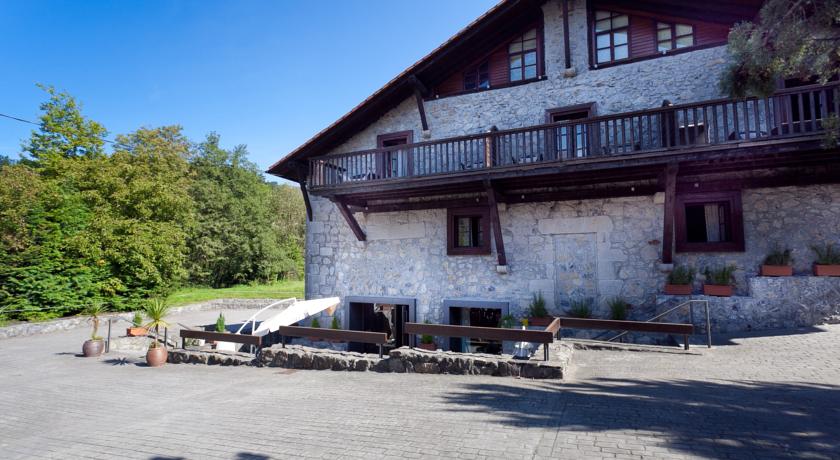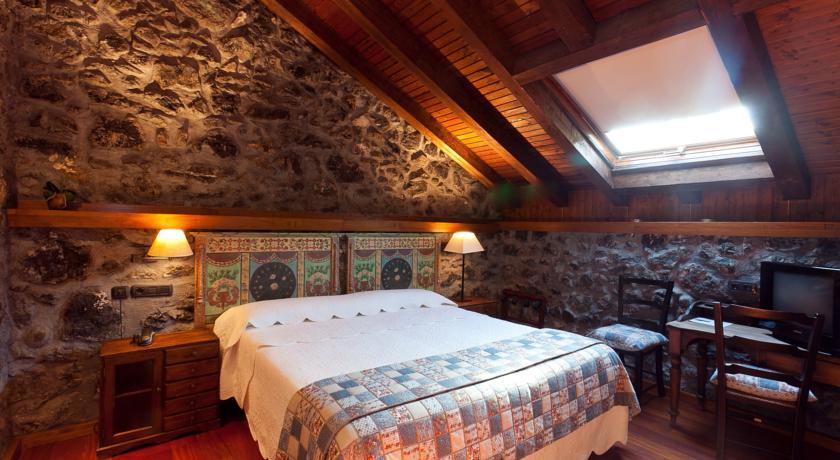 Book your stay at Hotel Antsotegi here.
Get to know more fantastic boutique hotels in Vizcaya.