The beauty of Mallorca speaks for itself, many possibilities for a completely successful short break on the island.
Whether you're looking for peace and relaxation, or sporting challenges, Mallorca is a paradise in every sense, with crystal clear water, green hills, century-old caves under rocks, villages with incomparable history and charm. And not to forget the excellent wines of the local vineyards.
No matter which of our attractive proposals you choose, a weekend trip to Mallorca is definitely not enough, you will return ….
We wish you a great trip!
1.- WINE TOURISM WEEKEND IN MALLORCA.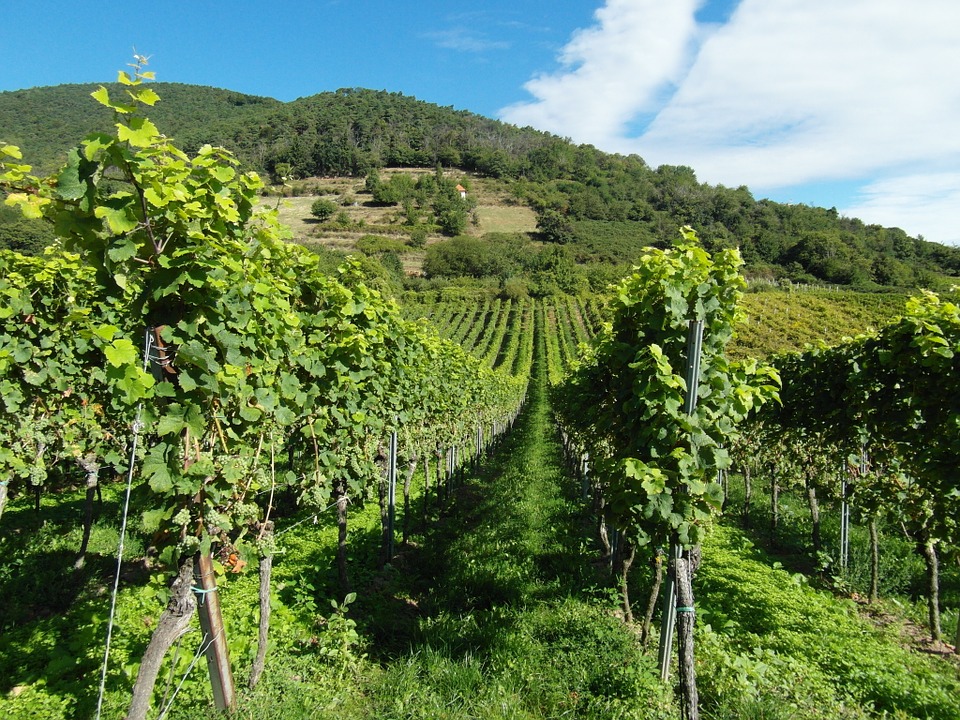 Enjoy a short break on Mallorca discovering the Balearic wine.
On Majorca there are these two cataloged wine-growing districts: 'Binissalem' and 'Pla i LLevant'.
Wines with the designation of origin Binissalem are obtained from the local grapes `manto negro',`callet´ and `moll´. In and around Benissalem there are various wineries that invites you to wine tastings. Among them `Bodegas Antonio Nadal', which offer a complete 90-minute guided tour visiting vineyards, winery and the hundred-year old wine cellar with subsequent wine tasting.
SA CABANA HOTEL & SPA is a quiet boutique hotel, located just 5 minutes from Binassalem, an ideal place to relax after visiting a winery. The 25 hotel rooms are reserved for adults only, so that you can completely relax in the outdoor pool, the sauna, the Turkish bath or enjoying a good massage.
Finish this great wine tourism experience by Sa Cabana´s culinary cuisine, served in its wine cellar with original stone walls and modern glass floor, looking at the old wine cellar.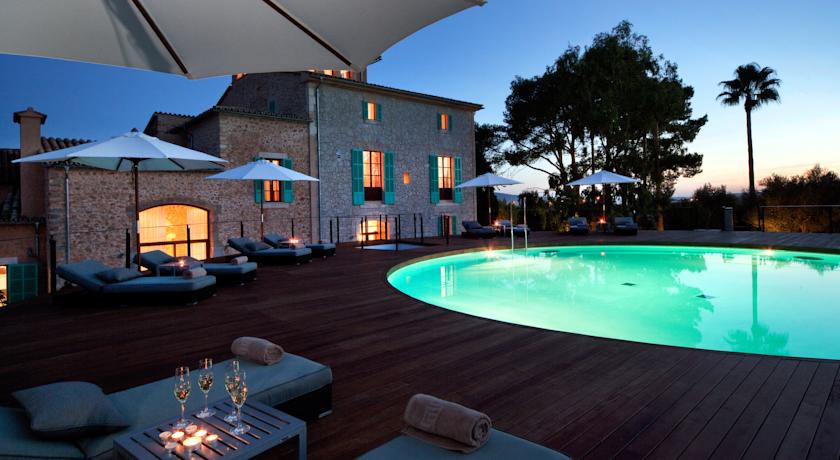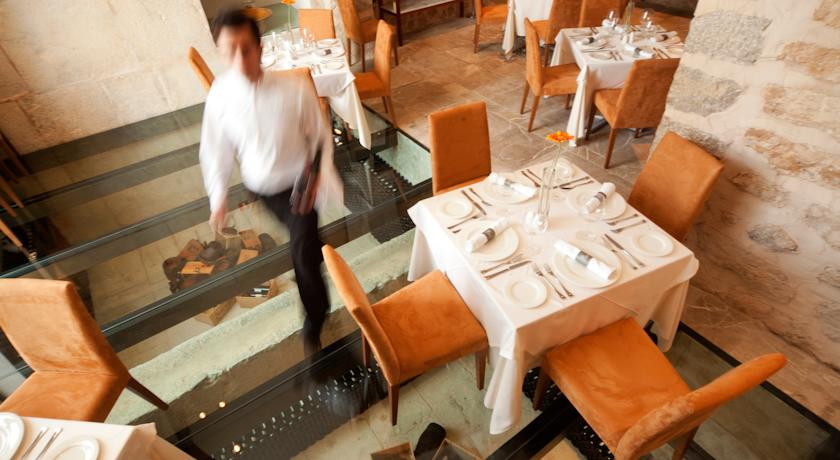 Wine tourism experience on the Balearic Islands in Sa Cabana.
2.- HIKING WEEKEND IN THE TRAMUNTANA MOUNTAIN.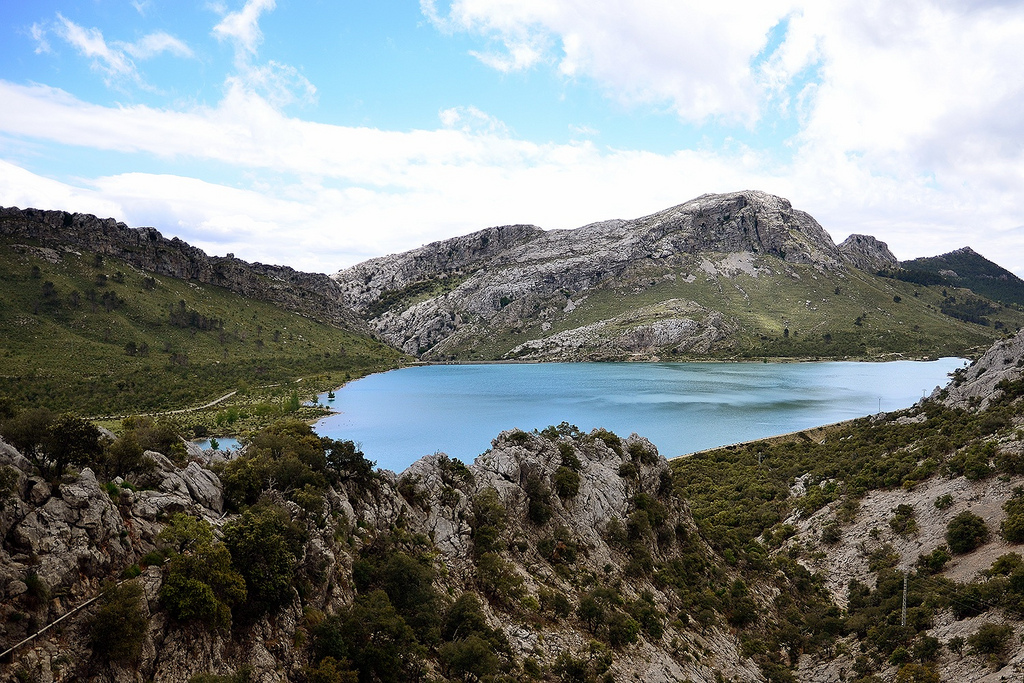 'Serra de Tramuntana' is a paradise for hikers with various mountain routes such as the 'Tres picos' and the `Cúber Reservoir´:
You can get to Cúber Reservoir by car, from there continue on foot. The trail offers a great view over Mallorca's magnificent natural landscape. Follow the ascent to Puig da sa Rateta (1,103 m) with a beautiful view of the `Puig Major´ and the lake. From there continue to the second summit `Puig de na Franquesa' (1,067 m.), finally to Puig de l'Ofer, the third peak (1,091 m). The last route section can also be abbreviated. The route takes about 6 hours and is suitable for people with trekking experience. Depending on the season it can be very hot there.
After the crossing nothing better than a good rest in a charming hotel…
In Fornalutx, in the heart of the Serra de Tramuntana, CAN VERDERA awaits you with an attractive pool and chill out area with great views. Relax with yoga or in one of the suites with private jacuzzi.
Sounds pretty good, doesn´t it?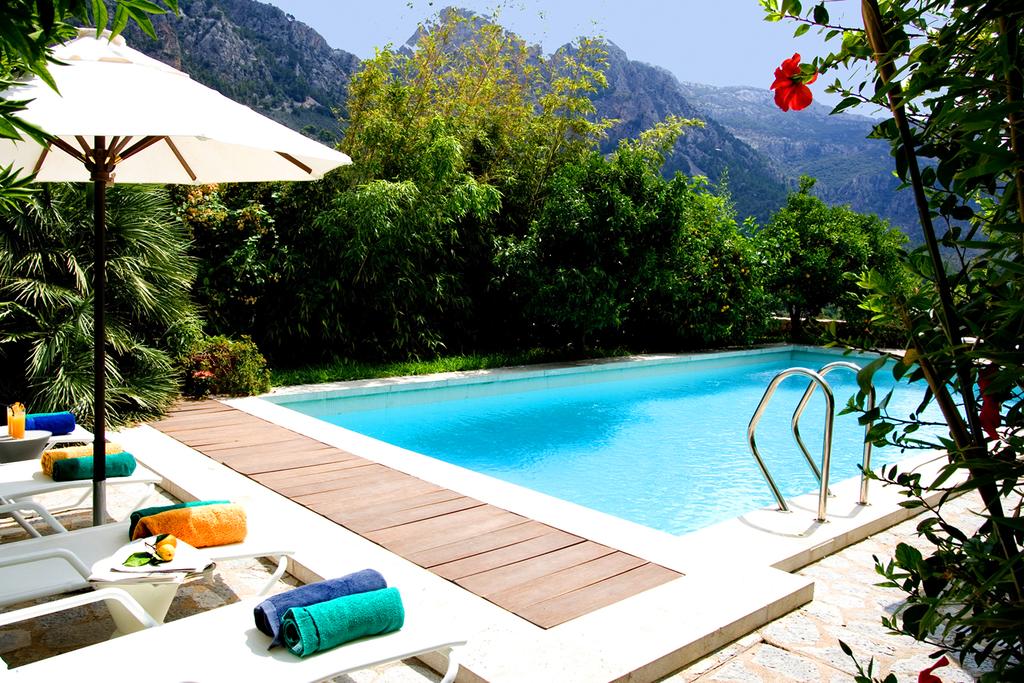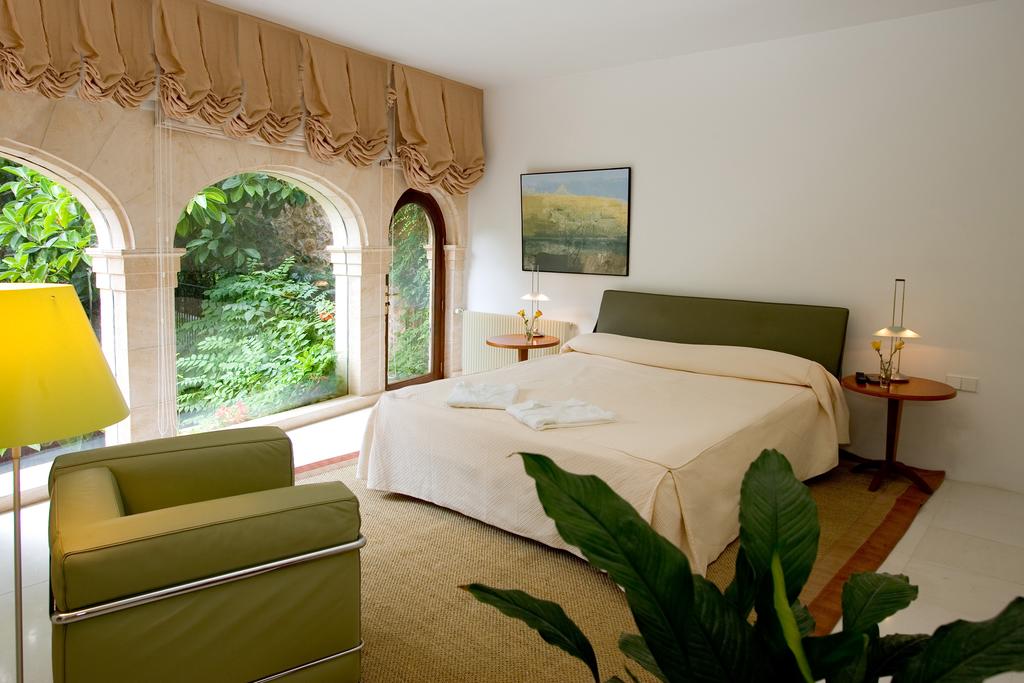 At Can Verdera you can experience the beauty of the Tramuntana mountains.
3.- VALLDEMOSSA Y DEIÀ: SHORT BREAK IN CHARMING VILLAGES.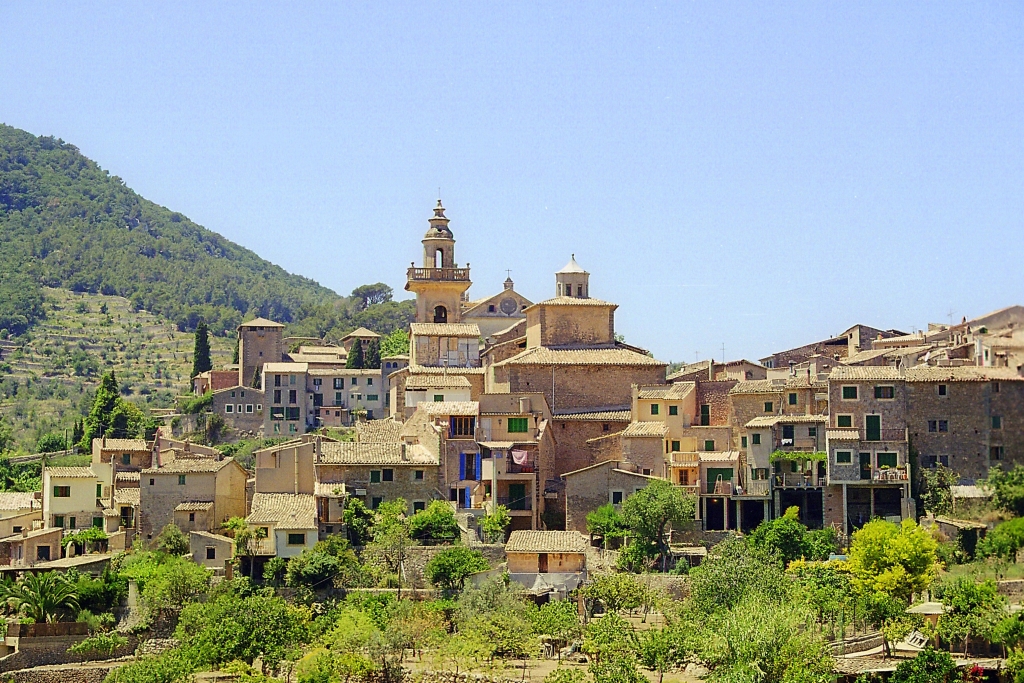 Everyone who visits Mallorca should have seen Valldemossa.
Undisputedly one of the most beautiful places in Spain, immersed in the wonderful, intact landscape of the Serra de Tramuntana with its original charm.
The walk through its cobbled streets with small Mallorcan houses adorned with colorful flowers will always remain a memory of Mallorca.
Not without reason, Chopin described this place as one of the most beautiful in the world after his stay in `La Cartuja de Valldemossa´.
The hotel CA'S PAPÀ is the right place for you to stay in Valldemossa, on your travel through Mallorca. In this wonderful hotel, welcoming every guest in a unique way, you can feel the essence of Valldemossa. Here, minimalism turns into maximum comfort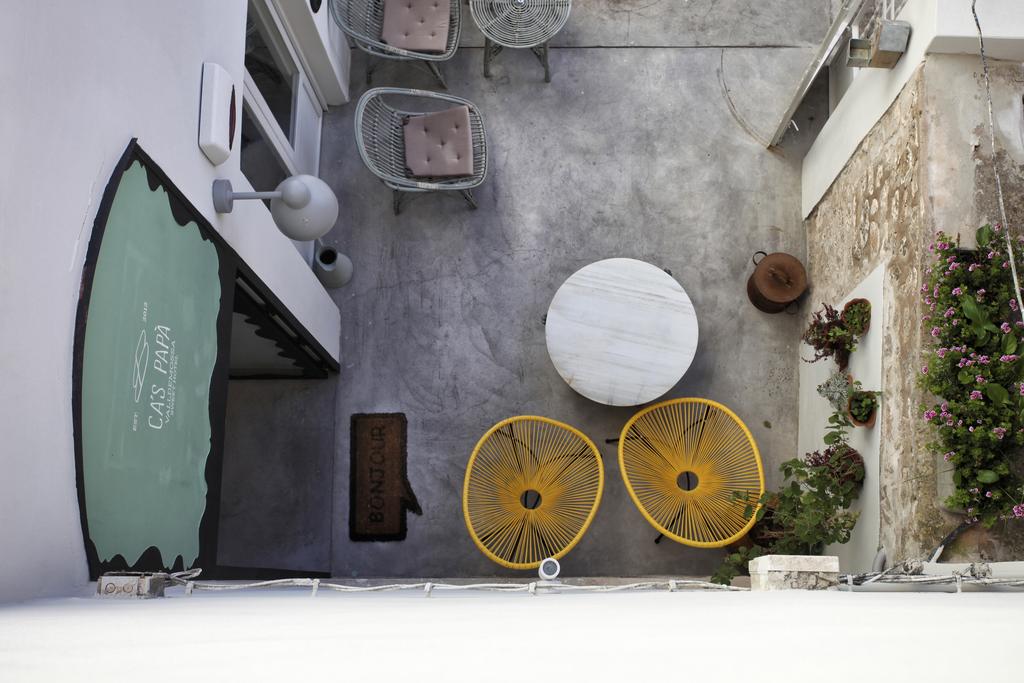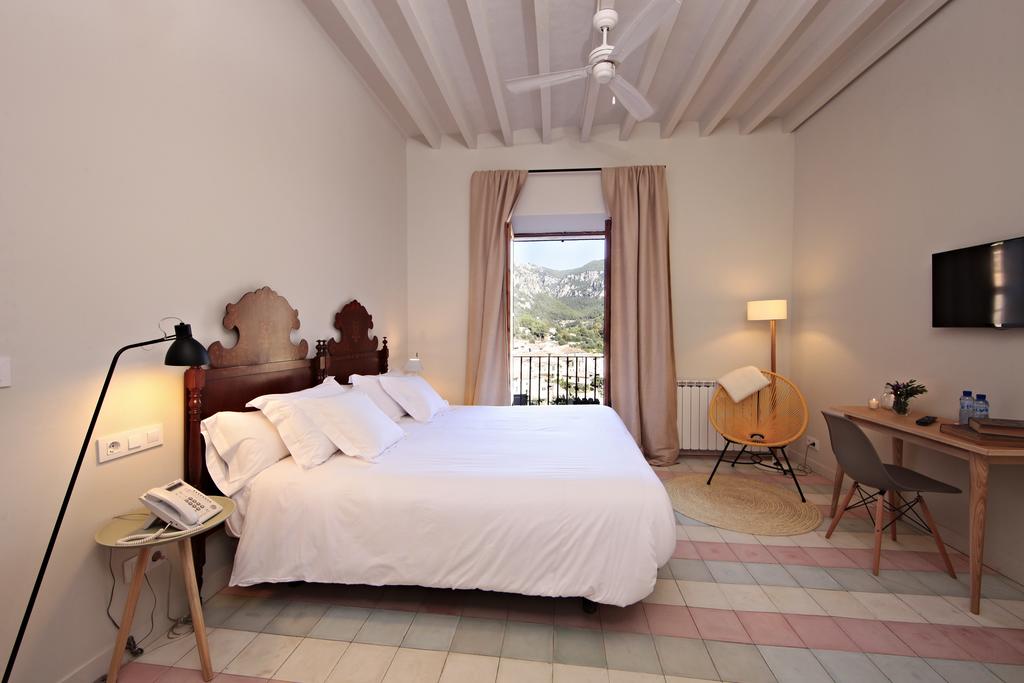 Fall in love with Valldemossa at Ca's Papà, book now.
Only 10 km away from Valldemossa is Deià, characterized by its charm and natural beauty. At the end of its steep streets lined with stone houses, bougainvilleas and palm trees, you can enjoy a splendid panorama view of the valley and the `Serra de Tramuntana´.
This small town has served as a place of inspiration and refuge for many musicians and writers from all over the world.
HOTEL DES PUIG, housed in a unique Majorcan building with more than 100 years of history, is the reference on the site. From it´s peaceful outdoor pool or terrace you have privileged views.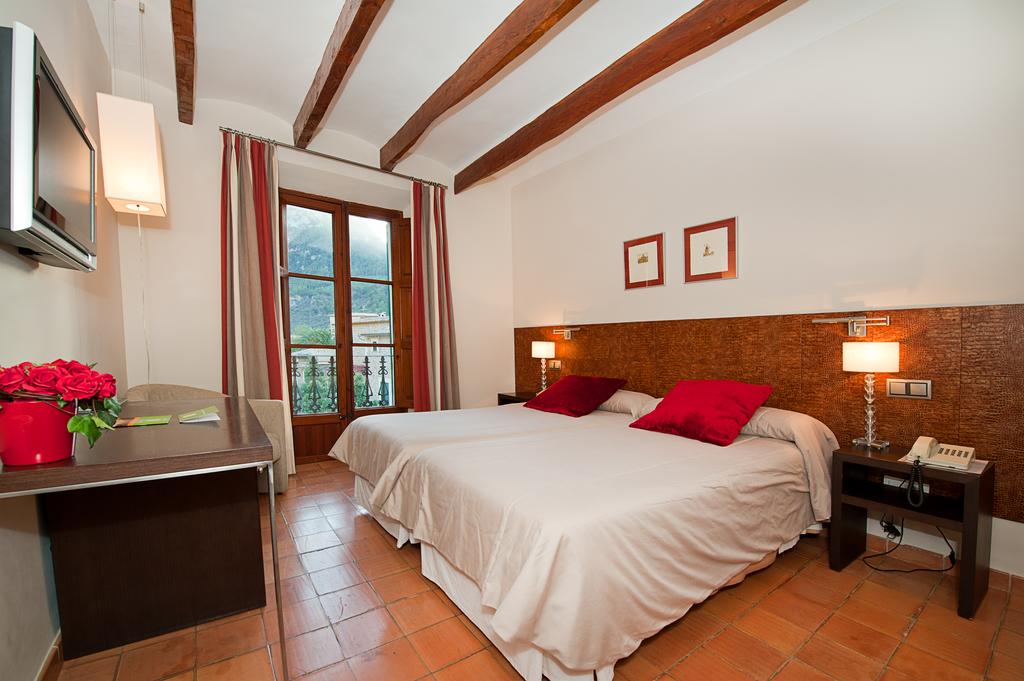 Pure relaxation in Deià, book now!
4.- WEEKEND BEACH HOLIDAY IN CAPDEPERA.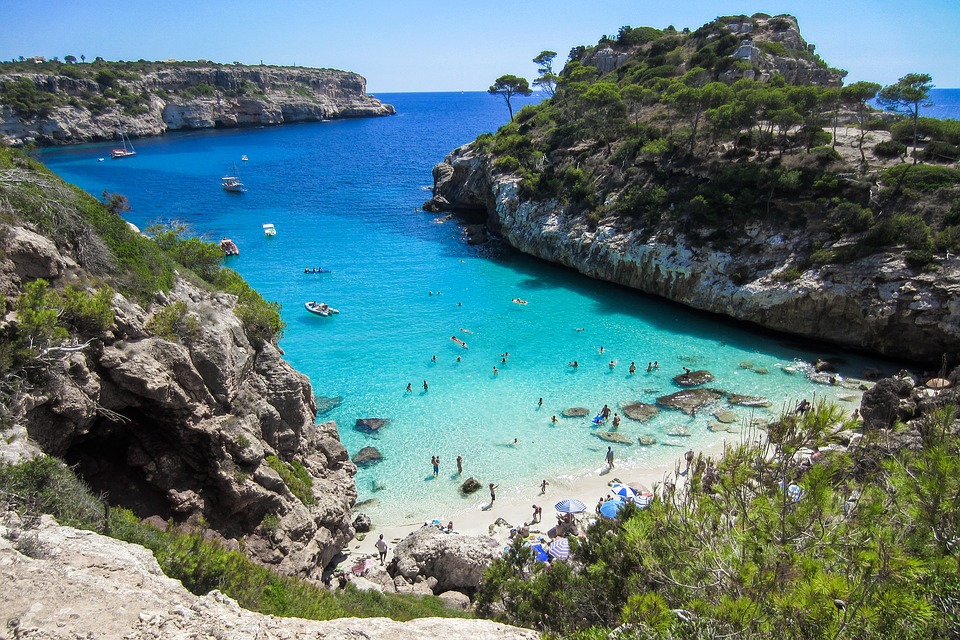 Among more than 300 beaches and bays along the coast of the beautiful island of Mallorca highlighting only one almost is impossible.
But just almost …
Our suggestion are the truly pristine, unspoilt bays `Capdepera´ and `Artà´, with the beautiful white sand beach of `Cala Mesquida´. Along the coast it goes to `S'Arenalet d'Albarca' to bathe in the clear waters of 'Cala Torta', surrounded by a unique natural landscape between dunes and pine tres. Enjoy the endless view over the horizon to Menorca.
From April to October you can take this route by public transport.
Just 4 km from Cala Mesquida you will find the dreamlike rural hotel CASES DE SON BARBASSA, the right place to experience and enjoy Mallorca. On the 12-hectare property with olive, almond and orange trees, there is a beautiful garden with a pool and hammocks to relax.
A charming and family-friendly rural hotel, ideal for couples and families, family rooms are available.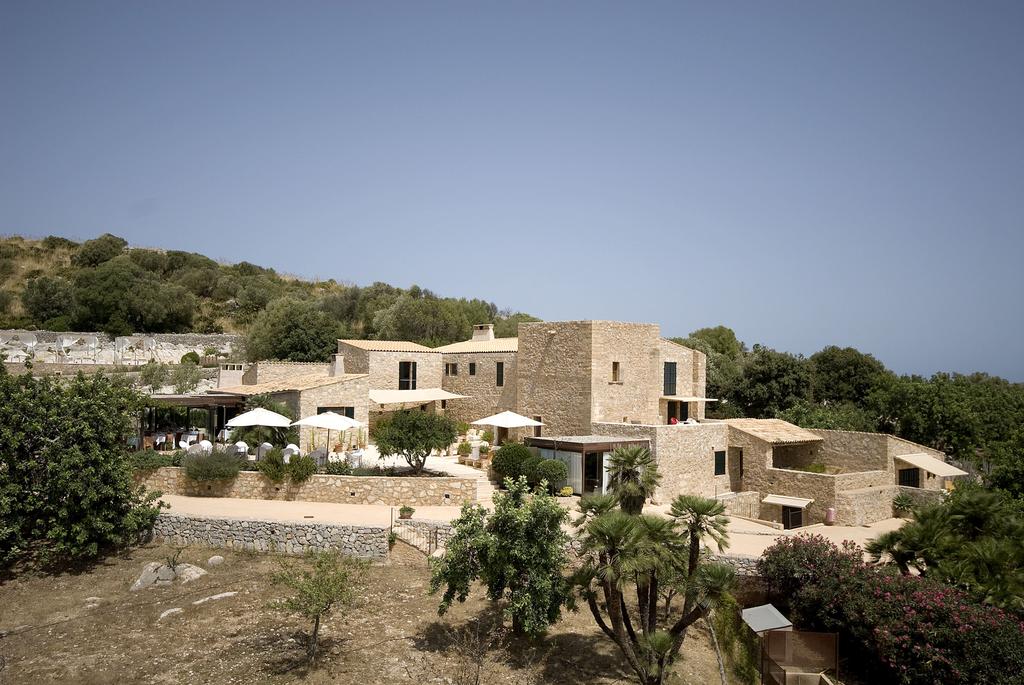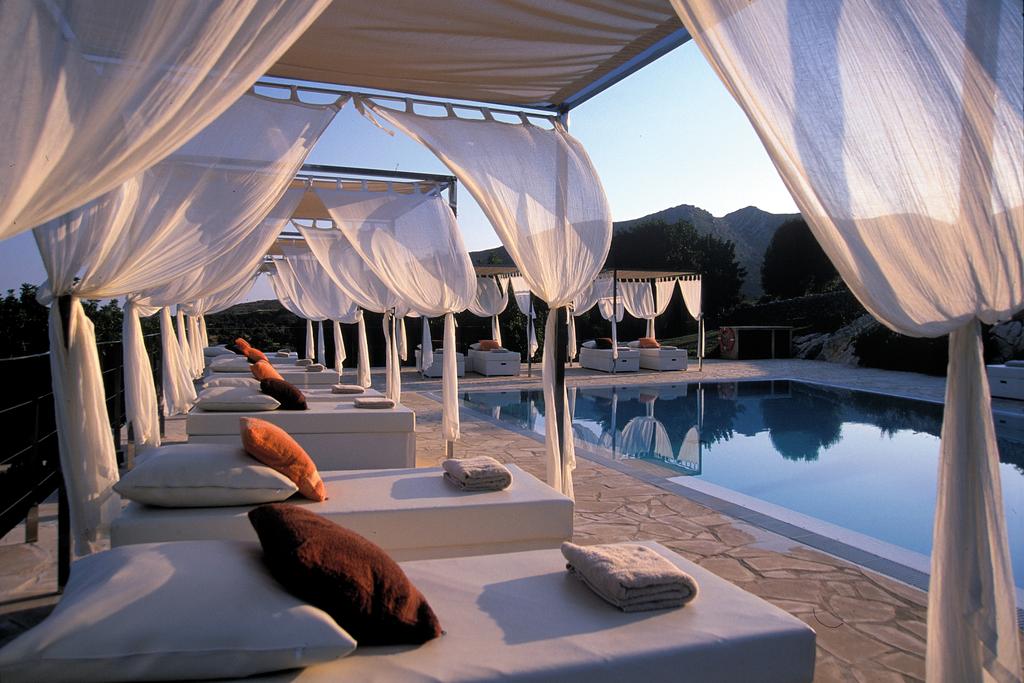 Relax on the beaches of Mallorca and in Son Barbassa.
5.- CAVES, UNDERGROUND LAKES AND SOME MORE SURPRISES.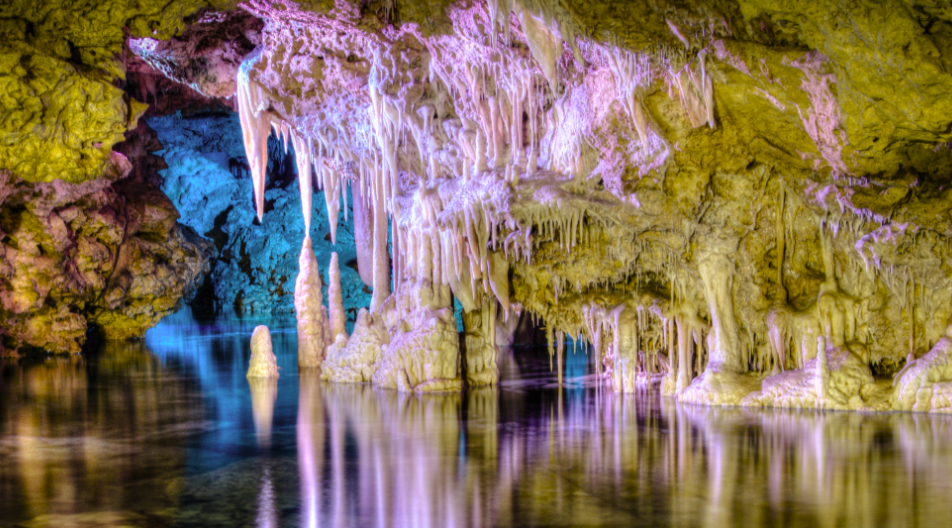 The excursion takes you to Porto Cristo with the two main caves of Mallorca: `Cueva dels Hams' and` Cueva del Drach'
Inside the Drach cave there is a more than 1 km long, even stretch leading to the lake `Martel', one of the largest underground lakes worldwide, which can be crossed both by boat and by a bridge. There is a show of lights and colors, accompanied by 10 minutes of classical music.
The caves of Hams offer you different highlights: the Botanical Garden of the Cueva Redonda, an audiovisual timelapse projected onto the rocks of the `Cueva Azul´, the 12 galleries of the classical cave and a musical show on the underground lake.
Undoubtedly an experience that you will remember for years.
The ideal place to unwind and relax in Porto Cristo is the HOTEL SON MAS, a property with 20 acres of gardens with swimming pool, spa, treatment area as well as an offer of yoga classes.
A true paradise, close to the coves `Cala Mandia´ and `Cala Anguila´ and the impressive caves of the island. A boutique hotel designed to offer the guest the peace he desires.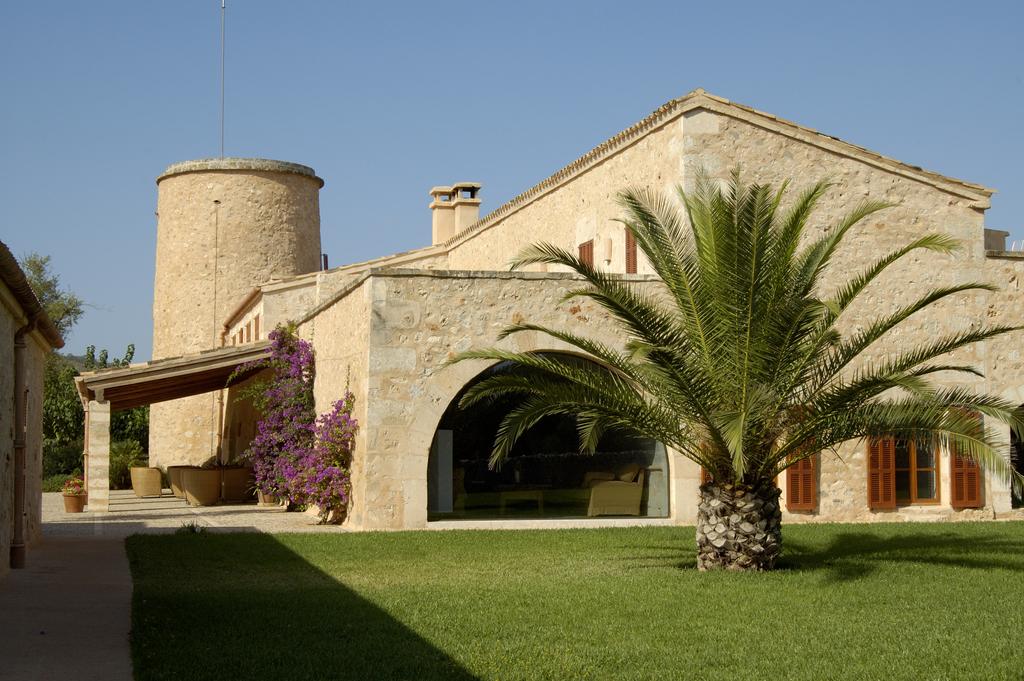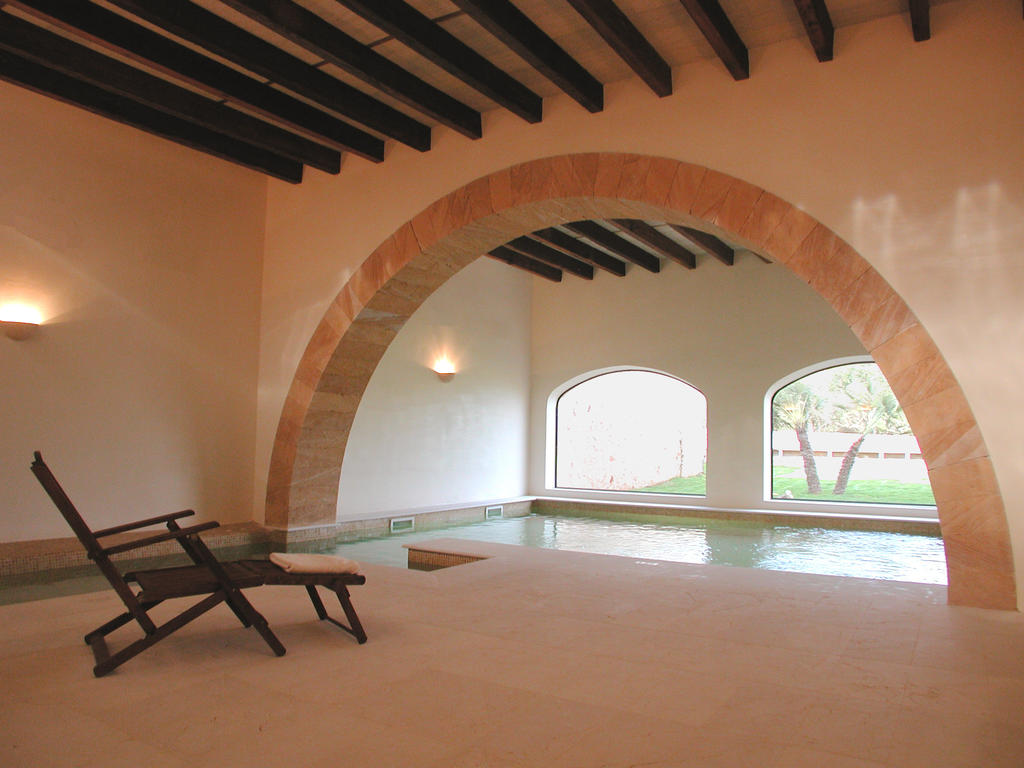 Book your stay at Son Mas and get to know the most beautiful caves in Mallorca.